Retailer Inquiries & Phone Orders
If you are a retailer interested in carrying our products, please contact us for terms via e-mail: thenarch.com@gmail.com OR phone: 607-746-8416. Individuals prefering to place an order via phone may use this same contact number. Please note that our phone lines are not staffed on a daily basis but we will return your call as soon as possible. Thank you.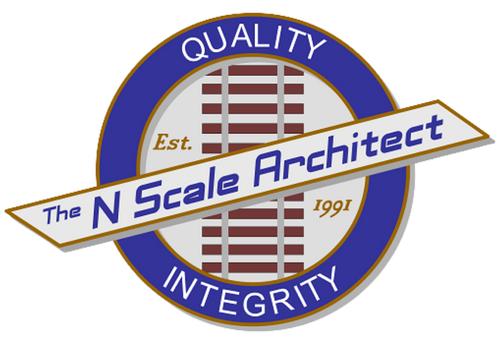 All content of this website is considered to be the sole property of The N Scale Architect. Any use or reproduction in part or as a whole without the written permission of The N Scale Architect is prohibited. The N Scale Architect is a manufacturer of laser cut kits, cast resin and metal alloy kits, photo-etched brass & stainless steel kits, vehicle & scenic detailing parts, 3-D printed car kits and styrene plastic sheets for building architectural and scratch built models in HO, N, Z, O, G & 1/2″ Scales. All Rights Reserved 2023.